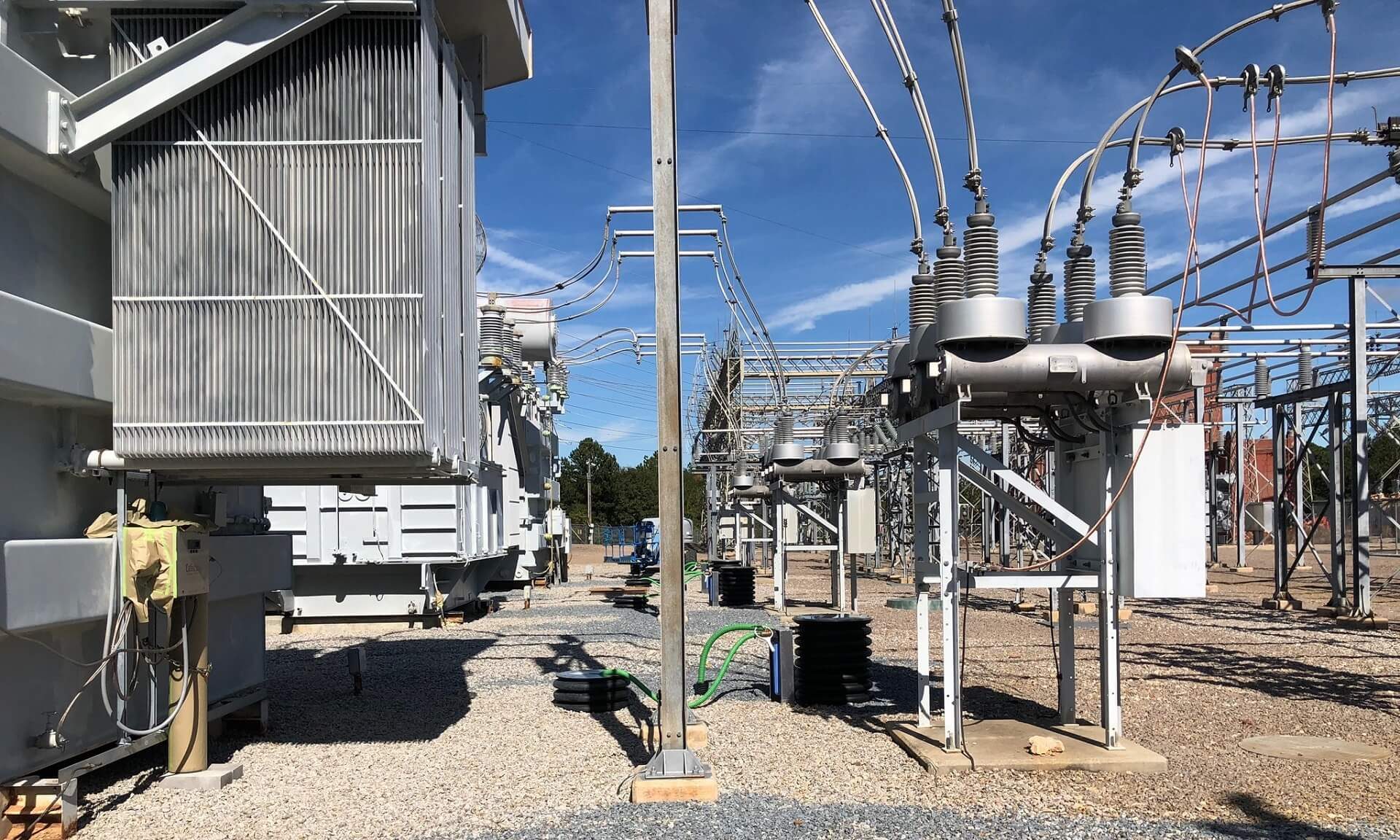 Secondary Oil Containment Products & Services

Free Consultations | 30+ Years of Experience | Patented Solutions

Request More Information
OUR SOLUTIONS
We offer a variety of oil containment product solutions
View a few below: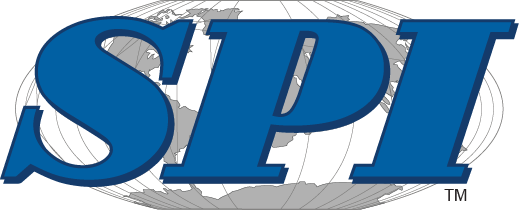 Learn More About Solidification Products International
Solidification Products International provides oil containment products and free consultations from the Northford, CT, area. SPI manufactures Patented Oil-Spill Prevention products and systems. Headquartered in Northford, CT., Solidification Products International, Inc. is a veteran owned company and has been providing products for utilities, military, municipal, industrial & solar projects around the world for over 30 years. All SPI products are designed to prevent hydrocarbons from getting released into the environment and serve as a great compliment to any SPCC plan.
About Our Company
Contact Us
Get a Free Quote Today