Prevent Oil Spills With SPI's Containment Liners
All of Solidification Products International's spill containment liners are engineered as "complete oil-spill containment systems" and are proven to prevent oil spills and drain unwanted rainwater at all times using "patented technology."
SPI's durable spill containment liner systems are "completely sealed," leaving nothing to chance where your valuable property and total compliance are concerned.
Contact SPI directly to receive valuable information about our "sealed" containment liner systems, whose quality and price are UNMATCHED by any competitor.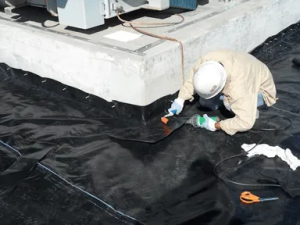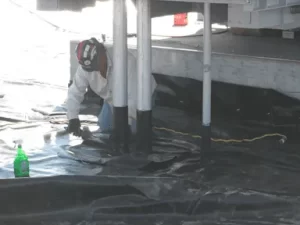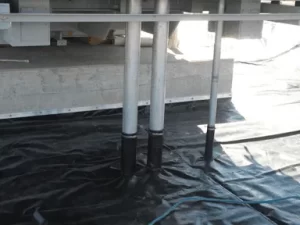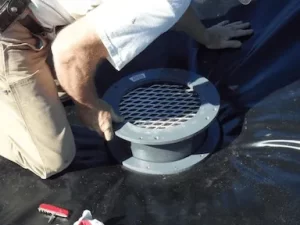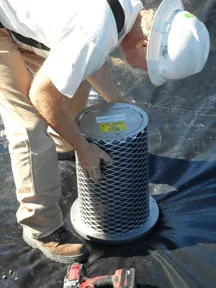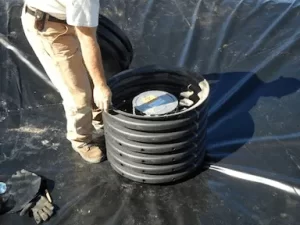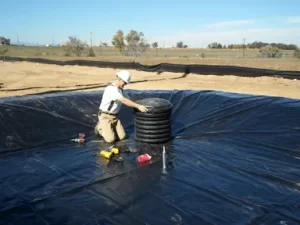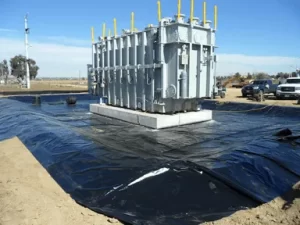 SPI's Angle Bracket Berms
The SPI Angle Bracket Berm is a one-piece, thermally bonded Oil Spill Containment Berm. It's light enough to carry but tough enough to contain vehicles, generators or even above-ground oil tanks and electrical transformers — whether energized or idle. Unlike other oil containment berms, setup is quick and easy, simply unfold the berm and insert the inwall angle-iron brackets. SPI Angle Bracket Berms are available with wall heights ranging from 8″ to 2', for the smallest and largest oil/chemical containment needs. The oil containment berms can be equipped with Petro-Pipes® for water drainage and total oil containment.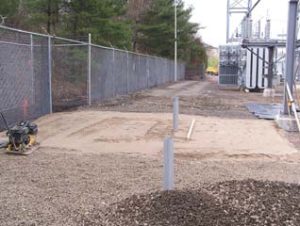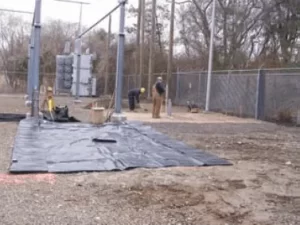 The ground tarp goes down first and the Berm is laid out in a matter of minutes.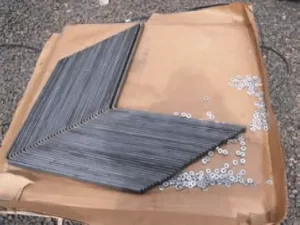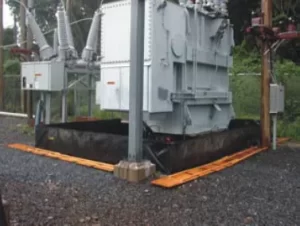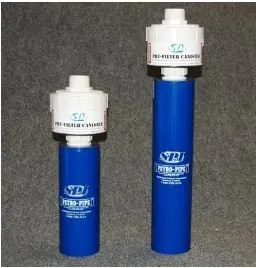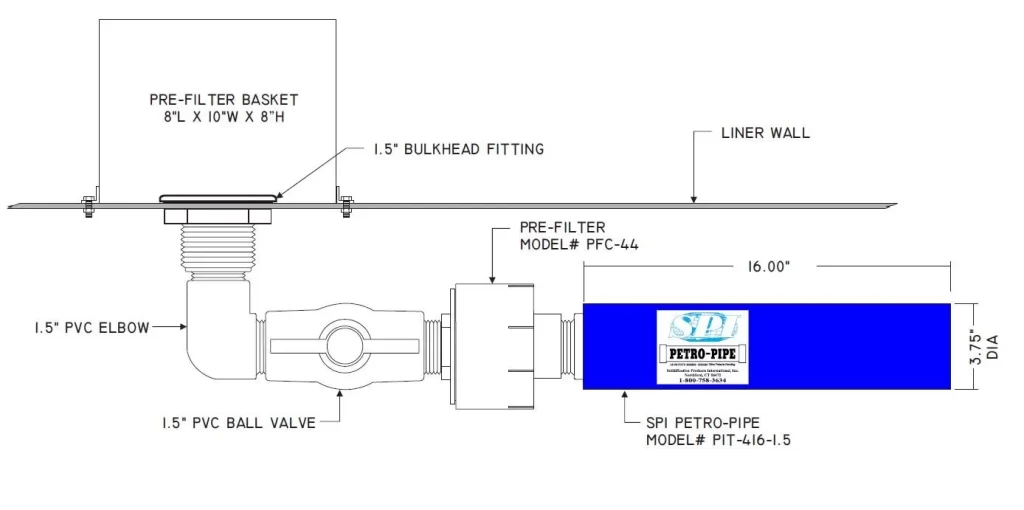 A patented Petro-Pipe® is installed to drain rainwater on a continuous basis and you've got years of worry-free spill containment, preventing all compliance issues.
SPI Angle Bracket Berms- Features and Benefits
Features:
Side walls are reinforced with aluminum stays in a triangular configuration.
In the event of a spill, we incorporate semi-rigid wall supports instead of floating walls that are susceptible to containment failures.
Strong, durable, lightweight double-ribbed aluminum stays support the berm side walls.
In the event that a bracket is damaged, it can be quickly bent right back into shape.
All berm side walls have a one" top hem, which provides added strength and integrity to the secondary containment and prevents the fabric from fraying.
RF-Welding ensures a longer berm life expectancy and keeps potential berm failure at a minimum.
All SPI secondary containment berms are designed with wrap-around diagonal welds. Corners are a weak point on most berms, but not SPI Berms. By removing welds from the corners, we have eliminated the issues associated with corner design.
SPI secondary containment berms can be staked down at 2 feet intervals, allowing the end-user to secure the berm well and eliminate wind as a placement issue.
Benefits:
Worry-Free Technology – We Have Never Had a Product Failure in the History of the Company!
No Leaks Ever or ANYWHERE
Entire System is Specially Designed to Direct All Rainwater Thru a Completely SEALED
Drainage System!
In the Event of a Major Spill, You Don't Have to Dig Up and Replace the Entire Oil Containment System like you do with any Competitive Technology!
CONTACT US
Get a Free Quote Today