Oil Containment Products for Cargill, Midel, and Mobil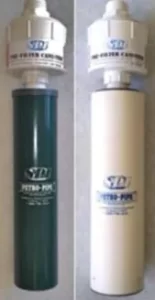 There are many new solar and wind farm projects in the works right now that have chosen to use Cargill or Midel vegetable oils to cool their transformers.
Solidification Products International's "soy-designated" oil spill prevention systems can stop the environmentally friendly oil of choice in these transformers, most of which are cooled by Cargill's E200 and FR3 oils or Midel's eN and 7131 oils.
We also make containment products for Mobil's synthetic lube oils.
Our New Petro-Pipes Stop Vegetable and Ester Oils
SPI's redesigned new PIT-416 and the PIT-416- UV are the latest additions to SPI's repertoire of "front-running" innovations.
Both will stop vegetable/ester oils, and the NEW PIT-416-UV has been constructed to withstand ultra-high desert temperatures as well.
The PIT-416 is 20″ long X 3.8″ diameter with a 1.5″ male fitting that attaches to ball valves and fittings. The new Green Petro-Pipe is designed to allow rainwater to drain while completely filtering out all vegetable and fuel oil sheens to non-detectable levels.
In the event of a major spill, the Petro-Pipe shuts down completely and backs the oil spill into the containment area.
The PIT-416-UV measures 20″ in length X 4.5″ in diameter and comes standard with the same 1.5″ male fitting that attaches directly to a ball valve, allowing rainwater to drain while also withstanding more extreme temperatures.
The PIT-416-UV can also be designed for regular hydrocarbon-based transformer oils.
When inquiring, please advise customer service the type of oil is in the transformer or equipment and they will advise the best solution for your project.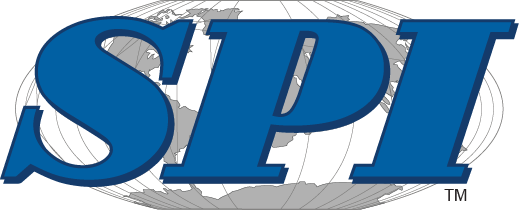 We'll Help You Design the Right Containment System
Call your local SPI sales representative or contact the main office in Connecticut and we'll help you design the right system to keep you in compliance at all times.
Ask about SPI's proprietary new containment systems for Mobil's Jet and Teresso Series lube oils, too. Extensive in-house laboratory testing has delivered successful proprietary blends that stop these oils dead in their tracks.
Contact Us
CONTACT US
Get a Free Quote Today